political strategist

site loading, please wait...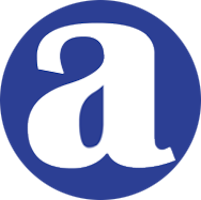 George Ajjan
Political Strategist
Campaign Consultant
Electoral Specialist
I am George Ajjan
helping candidates win around the world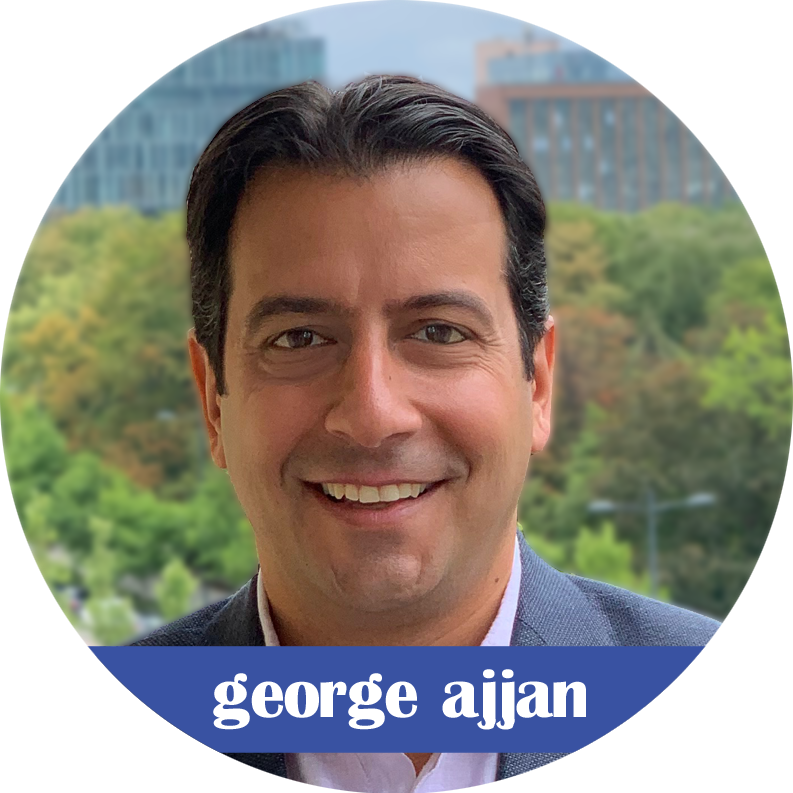 George Ajjan is an international political consultant and strategist who has advised heads of state, ministers, parties, candidates, diplomats, elected officials, and ultra HNWI in more than 20 countries on 5 continents.
He launched his political career in the US, counseling politicians at every level on all aspects of research, media, and campaign operations, beginning with his own congressional run in 2004. Mr. Ajjan then expanded the practice to the global arena, and through the international political consulting firm Ajjan Associates, has led numerous campaigns across Europe, the Middle East, Australia, and Africa, in concert with a world-class network of pollsters, lobbyists, and fundraisers.
Additionally, his political analyses have been sought out by some of the world's top media. Mr. Ajjan has been cited in the Washington Post, the Wall Street Journal, the Los Angeles Times, the Chicago Tribune, the New Yorker, the Independent, Newsweek, and the Guardian, among others, while networks as diverse as CNN, the BBC, France 24, CNBC, Euronews, Sky News, RT, al-Jazeera, CGTN, and Fox News have benefited from his keen insights on American political dynamics and vital international issues.
Born and raised in New Jersey, he received a Bachelor's degree from The Johns Hopkins University. Following undergraduate studies, Mr. Ajjan enjoyed a successful management career at Procter & Gamble, later earning an MBA from the London Business School in 2003.
click below for additional featured media or the complete archive:








Fundraising
Never mind the economic crisis - people will always be compelled to donate to political leaders who articulate shared beliefs. This is especially true in Europe, where small parties can monetize frustrations with their traditional counterparts; and in Africa, where business interests seek to sponsor leaders who can recruit foreign investment and open up new markets. Disciplined fundraising efforts can substantially increase campaign war chests.

Opinion Research
"Elections aren't about you. They're about the voters." The political graveyard is full of candidates and parties who projected their own passions upon the public, without bothering to ask what the voters really needed or wanted to hear. Using the most powerful quantitative and qualitative research techniques available unlocks the political magic that can revolutionize the way a campaign communicates with voters. Research is the foundation of victory.

Campaign Strategy
In the heat of the fight and the stress of the campaign, parties and candidates tend to adopt a bunker mentality, making poorly calculated moves that appease their die-hard supporters but alienate voters at large. The best cure for this destructive behavior is a concrete region-by-region plan with targeted messages tested in the research phase and validated on an ongoing basis. Success comes from helping clients determine to whom they must talk and what they must say to those key voter blocs.

Electoral Communications
Strategic conclusions of the greatest and most detailed quantitative survey aren't worth the paper they're printed on if a crisis develops. For this reason, good campaigns rely on a War Room to centralize all information going into and out of the operation, in order to observe, analyze, and strategize on developments in the political environment. On-the-ground team support with the client 24/7 enables game-changing moves that leave opponents wondering how their fortunes crumbled so rapidly.

Social Media
No one would doubt the impact that social media platforms like facebook can have on an election. Even in the past 2 years, the growth in their importance in political contexts has been extraordinary. Yet many parties and candidates see these as a side project to be run by youth activists. Channeling those online efforts through an integrated social media platform can harmonize facebook, twitter, instagram, and other activity with campaign goals like fundraising and Get-Out-The-Vote.

Lobbying
Parties and candidates struggling to change the status quo in emerging democracies know the difficulty of projecting the right image externally. Washington and Brussels give lip service to free elections, while playing favorites within the political establishment. Nevertheless, there are decision makers abroad willing to support competing forces if approached in a professional way. Access to the right partners helps clients to identify and persuade key influencers on the international stage.
Phone/Whatsapp

+1 202 681 58 82

Email/Facetime

george@ajjan.com
© 2003-23 Ajjan Associates, LLC. All rights reserved.